Early Voting for 2020 Elections
Completed absentee ballots may be returned during Early Voting hours ONLY.
Learn More >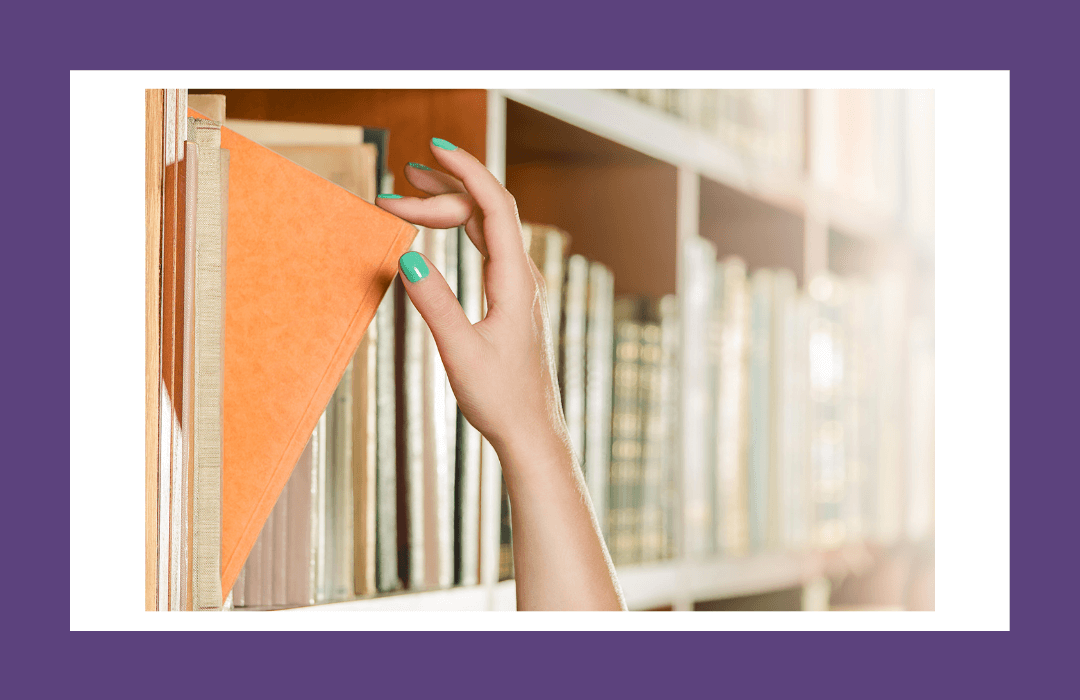 Book Matchmaker
Our Librarians are happy to assist you in selecting new books to read! Fill out an online form for personalized recommendations.
Learn More >
DIGITAL CONTENT
Access anytime, anywhere
Programs & Events
Choose from 1000+ programs & events a year.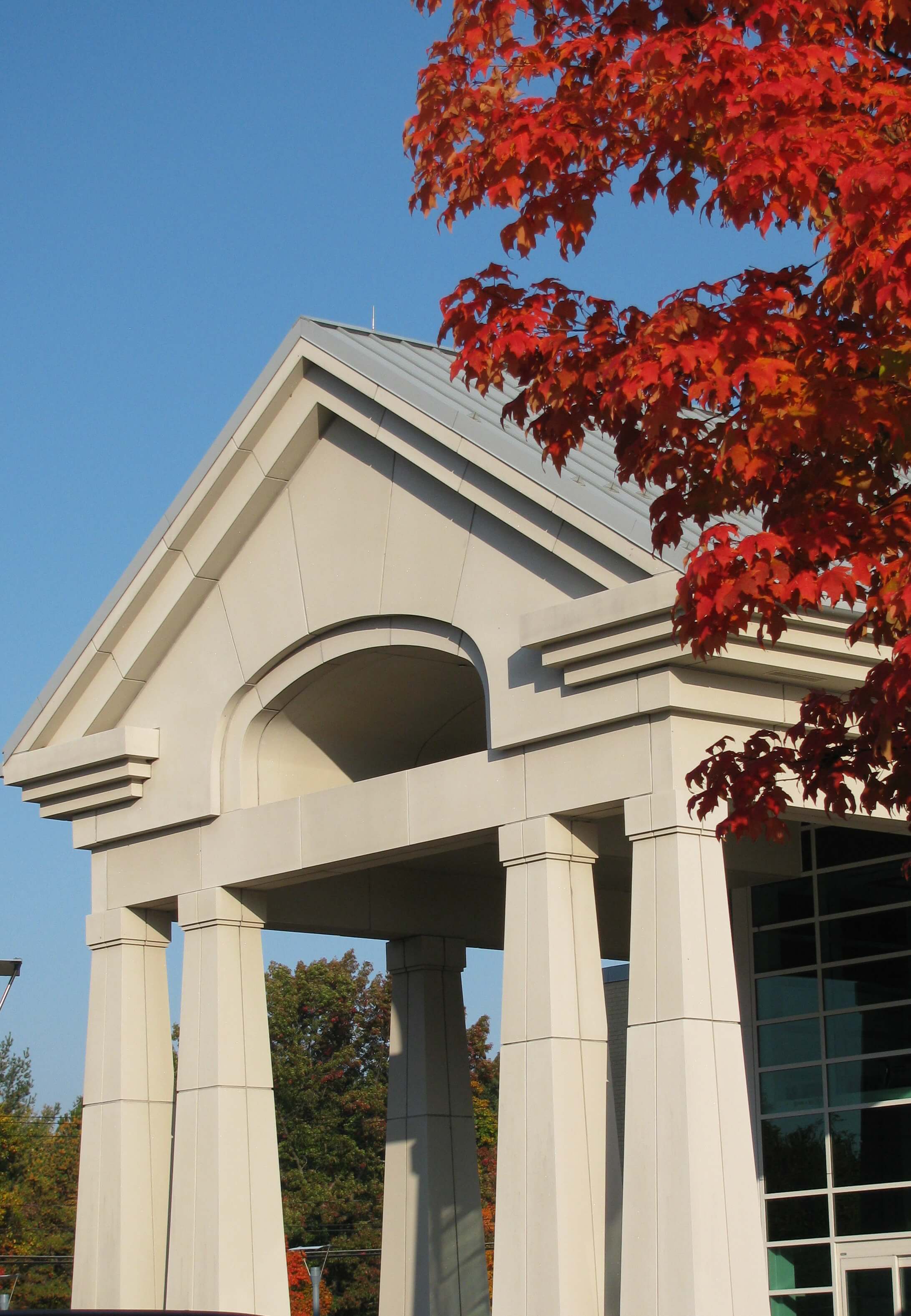 New & Noteworthy
New arrivals and hot picks.