Local History Room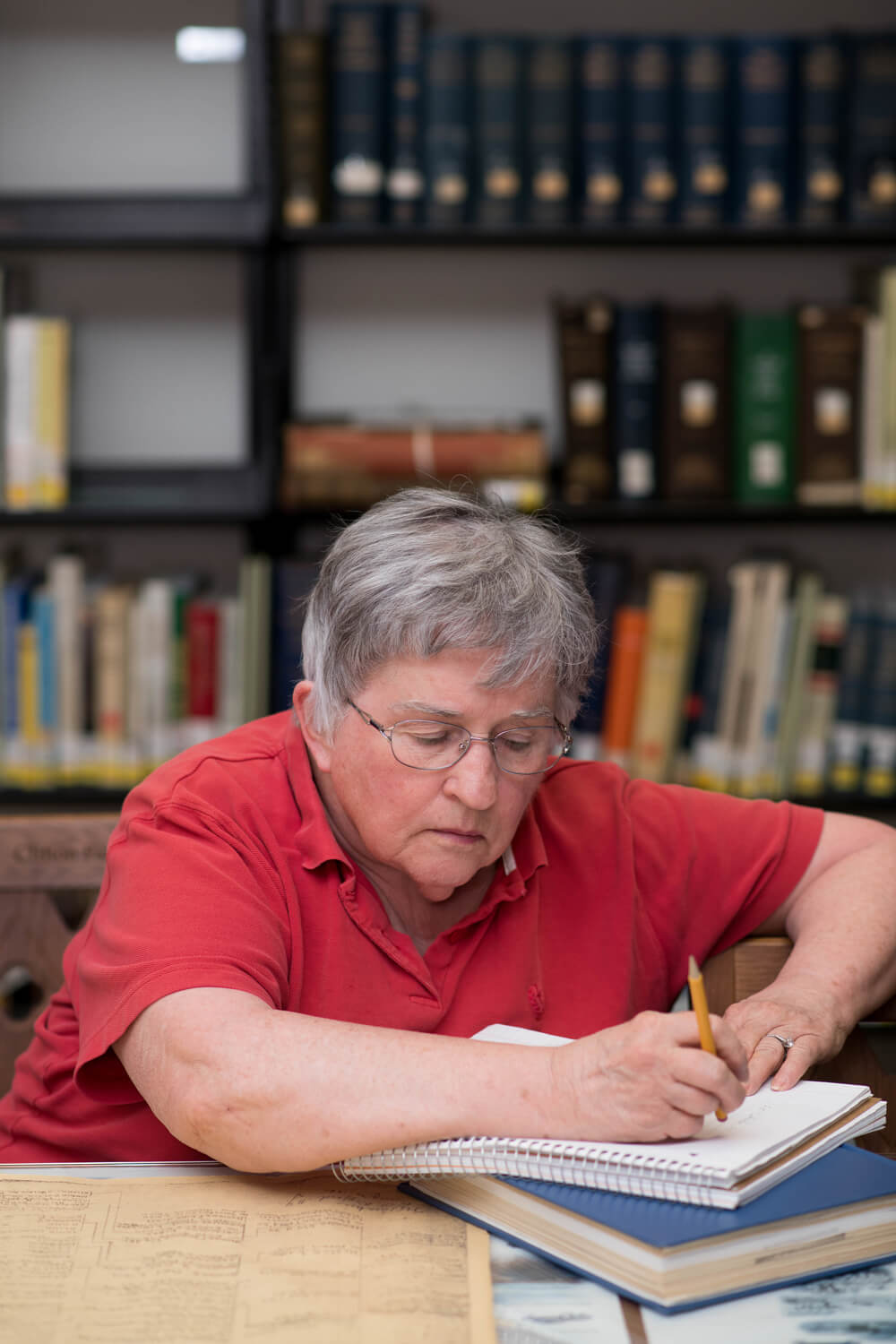 The Ed & Francine Rodger Local History Room houses the Town of Clifton Park's History Collection, including manuscripts, scrapbooks, photographs, and other materials, as well as our collection of books related to the history of the towns of Clifton Park and Halfmoon. The room is open:
Tuesdays, 12-5 pm
Thursdays, 5-7 pm
Or by appointment, call or email Tenaya Bannon: 518-371-8622 or tbannon@sals.edu
Consultations
John Scherer, Clifton Park Town Historian, can assist patrons with local history and genealogical research, house histories, and locating and identifying historical photographs. If you have memories you would like to share, he will also record an oral history for the Town of Clifton Park History Collection. He is available:
Wednesdays by appointment. Call or email John: 518-371-2691 or jlscherer@aol.com
Lisa Dougherty, professional genealogist, can help you with questions and roadblocks. She is available:
First Thursday of every month
Questions: 11 am–12 pm
Roundtable discussion: 12-1 pm
Collections
Explore our local history collections and genealogy databases.
Rules of Use
Food and drink are not permitted.
All researchers must sign in and out.
Pen and ink may not be used in the room, pencils only.
Use of laptop computers and digital cameras are permitted.
Photocopying will be done by library staff for a fee.
Materials may not leave the room.