Reserve a Room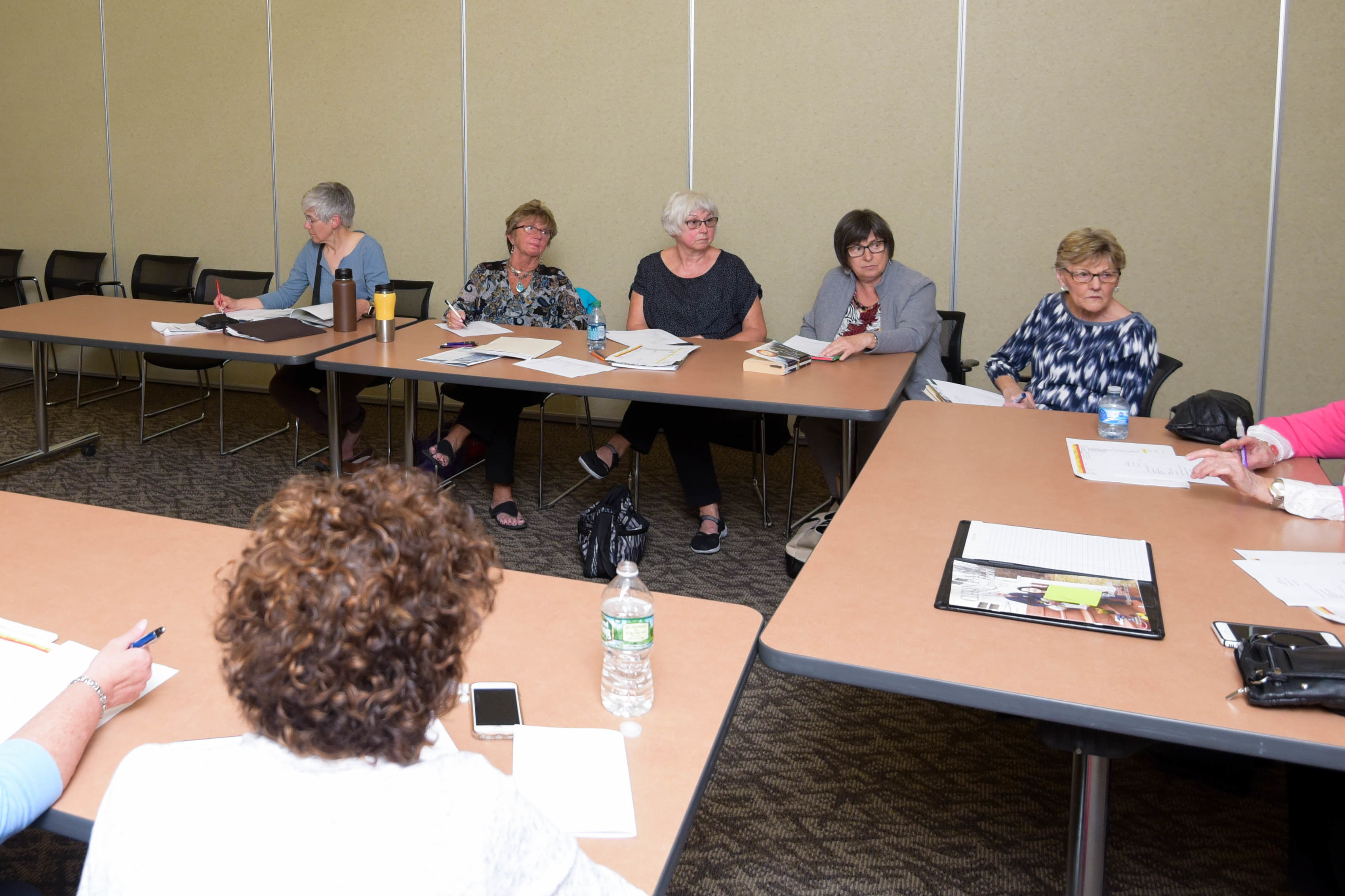 Rooms are available to reserve when not scheduled for Library-sponsored programming. We do not promote or sponsor meetings and programs submitted through the reservation process. All meetings/programs must be free and open to the public. For full details, please read Use of Program Rooms by the Public Policy 3.6.
Some rooms can be checked out by library card holders on a walk-in basis.

Who can reserve?
Library card holders who live in the Library Tax District with fines of less than $20.
Adults age 18 or older.
Card holder must be present at time of use and assume responsibility for the room.
When can I reserve?
Must be submitted at least 72 hours in advance and no more than ten weeks prior to the meeting date.
Requests are reviewed within 48 hours, Monday through Friday, and are considered pending until approved via email by library staff.
How often can I reserve?
Rooms may be reserved by an individual or group no more than 12 times per year.
Cancellations and Special Requests
View and cancel room reservations here: https://cphlibrary.libnet.info/myreservations
Audio/visual equipment is available in select rooms only. Requests to use equipment must be submitted at least 72 hours in advance.
With prior library approval, light refreshments may be served. The library card holder will be charged a $75 fee if extraordinary housekeeping service is necessary.
How do I reserve?
Room reservations are made online. Read Use of Program Rooms by the Public Policy 3.6 and answer the following questions to be directed to an online calendar and reservation form.