Teens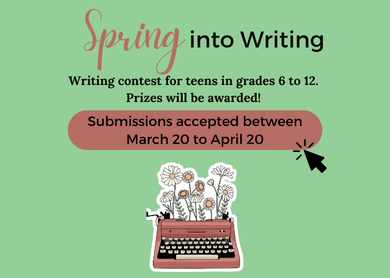 Thank you for participating in the Clifton Park-Halfmoon Public Library's writing contest. Submissions will be accepted between March 20 – April 20. Winners will be notified by mid-May.
Please read these requirements carefully before submitting your work. Submissions must meet all of the requirements to be eligible to win.
Entries will be judged anonymously by Library staff members. Judging will be based on content, creativity, style and technique.
Prizes will be awarded in each category. Winning pieces will be posted on cphlibrary.org and in the Library.
Requirements:
All participants must be in grades 6 to 12 and reside within the Capital District.
School assignments will be accepted. Previously published material will not be accepted.
All entries must be the original work of the teen only – no co-authors or adult ghostwriters!
You may submit only one piece of writing per category, but may submit to both categories for your age group.
Entries must be typed, double spaced, 12pt font, Times New Roman. PDFs only, please.
Prose (fiction/nonfiction) submissions must not exceed 10 pages.
Poetry submissions must not exceed 5 pages.
Graphic novels, screenplays and plays are not eligible for this contest.
Please do not include your name anywhere on the uploaded PDF.
Events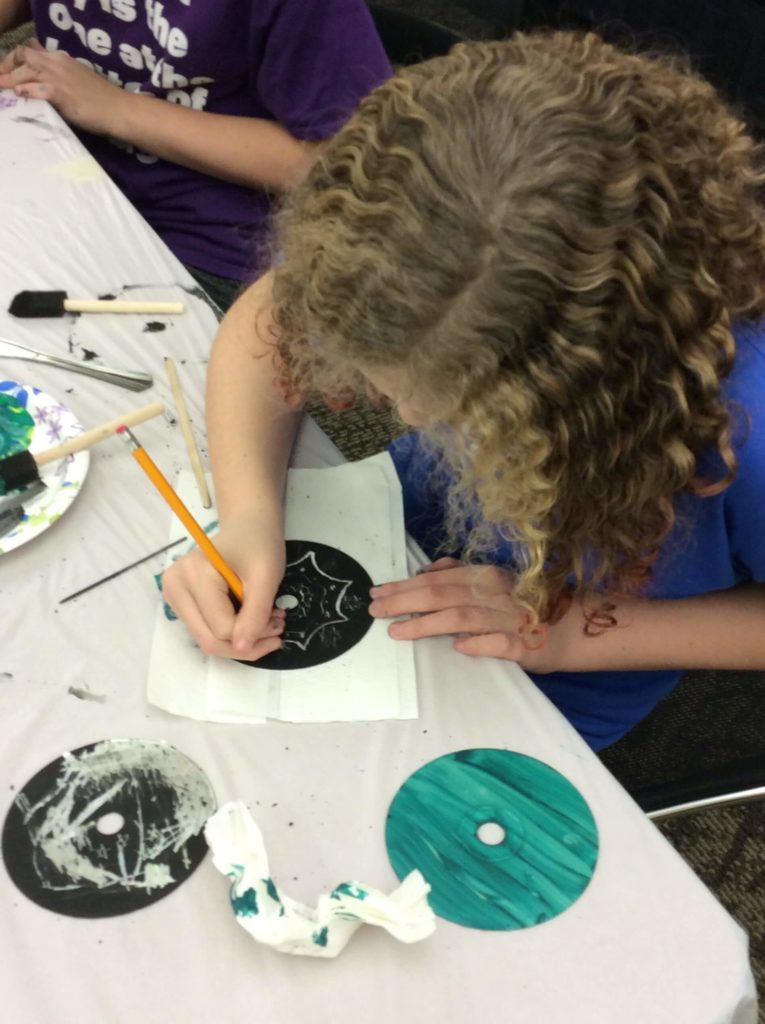 READING RESOURCES
Recommended Titles for 6th Grade
Recommended Titles for 7-9th Grade
Recommended Titles for 10-12th Grade
Volunteering
Learn more about volunteer opportunities.
Ask Ashleigh
Want an item we don't have?
Got a program idea?
Looking for read-alikes?
Contact our Teen Librarian, Ashleigh.