Teens
Events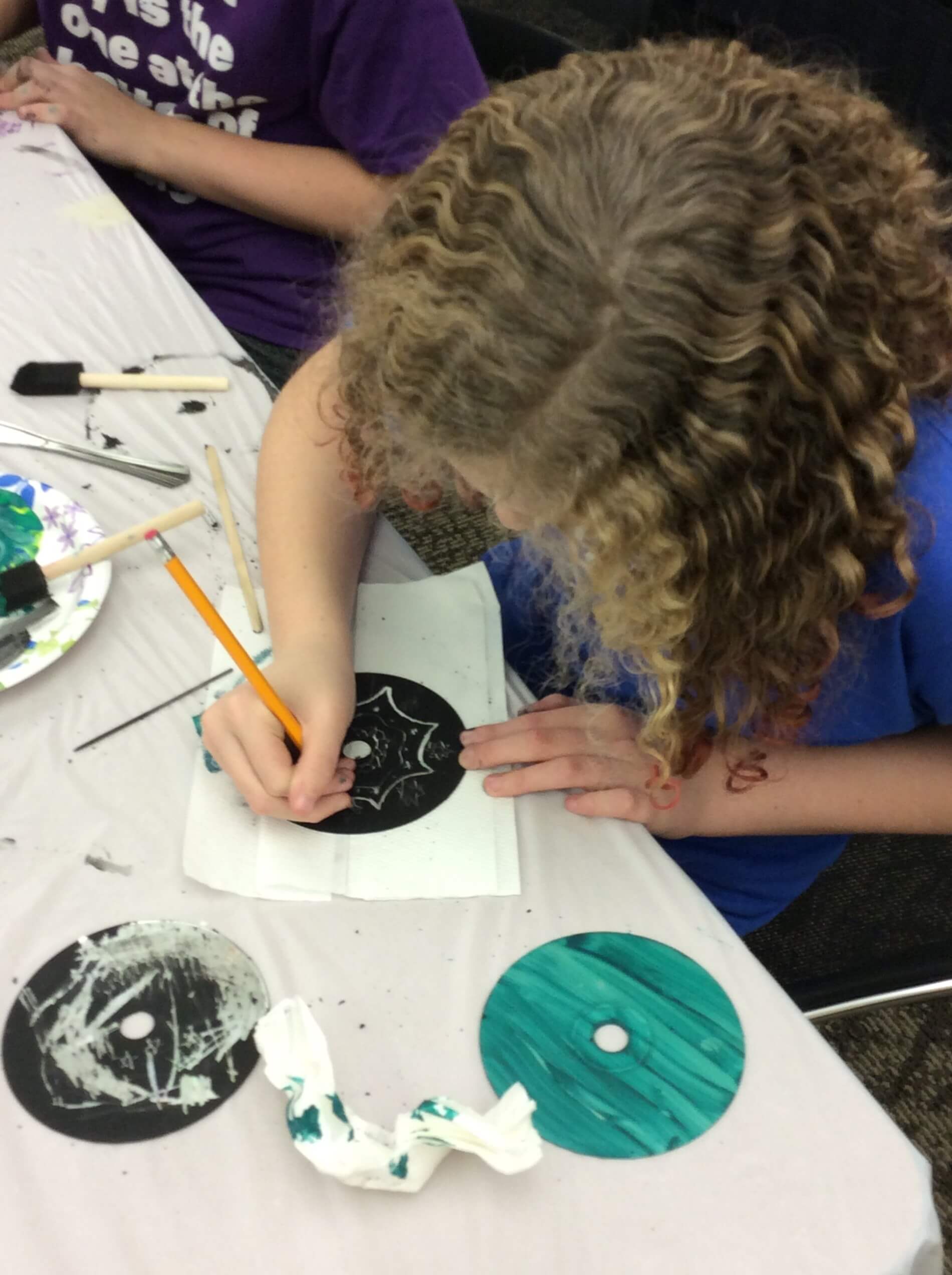 Third Thursday Teens
Third Thursday of the month
Join us for Virtual Third Thursday Teens on Instagram! Follow @cphlibteens.
Sign up each month to join us for a fun game or craft*. Activities will vary, but there will always be snacks!
*Please note: Craft projects may require the use of hot glue guns, paper cutters, X-acto knives, super glue, and other supplies.
Volunteering
Learn more about volunteer opportunities.
Ask Ashleigh
Want an item we don't have?
Got a program idea?
Looking for read-alikes?
Contact our Teen Librarian, Ashleigh.