Tech Devices to Borrow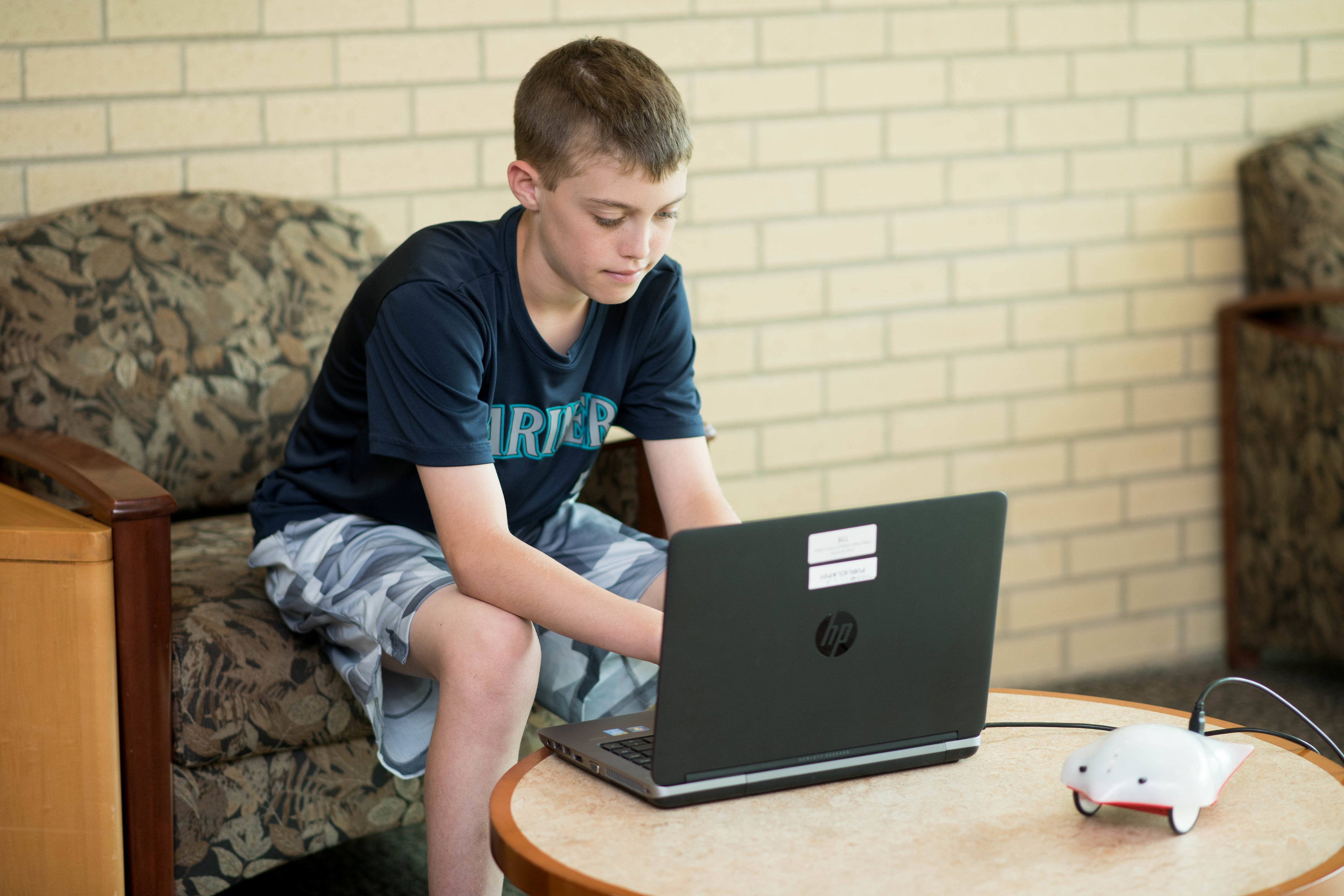 Library card holders in good standing can check out tech devices. By doing so, the borrower agrees to:
Return the device as it was prior to check out—without altering or installing any software, hardware, or changing network services accessible through the device.
Hold the Library harmless for any damage or loss of data due to any cause while using the device.
Take appropriate caution with personal information while using library tech devices. See the Computer and Internet Use Policy 4.5 for complete details about privacy and security.
Abide by the Library's Computer Device Lending Policy 4.7 and the Library's Code of Conduct Policy 3.1.
Devices
Loan Period
Checkout Location
Finch Robot
1 week
Children's Desk
iPad
4 hours/day
In Library use only
Children' Desk
Laptop
4 hours/day
In Library use only
Ask Desk
Phone Charger
4 hours
In Library use only
Ask Desk
Children's Desk
Wifi Hotspot
14 Days
Ask Desk