Tech Devices to Borrow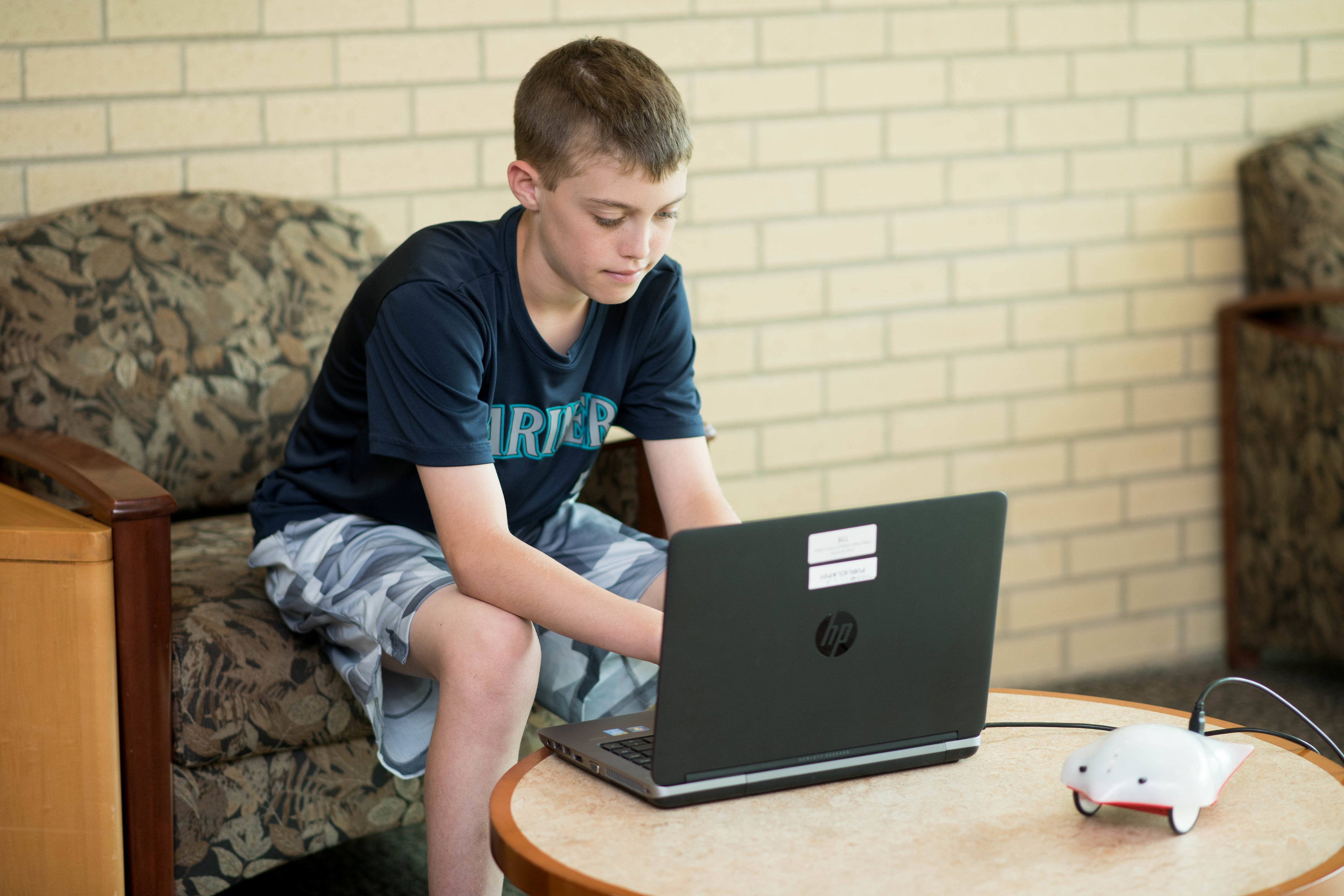 Library card holders in good standing can check out tech devices. By doing so, the borrower agrees to:
Return the device as it was prior to check out—without altering or installing any software, hardware, or changing network services accessible through the device.
Hold the Library harmless for any damage or loss of data due to any cause while using the device.
Take appropriate caution with personal information while using library tech devices. See the Computer and Internet Use Policy 4.5 for complete details about privacy and security.
Abide by the Library's Computer Device Lending Policy 4.7 and the Library's Code of Conduct Policy 3.1.
Devices
Loan Period
Checkout Location
Laptop
4 hours/day
In Library use only
Ask Desk
Phone Charger
4 hours
In Library use only
Ask Desk
Children's Desk
Wifi Hotspot*
14 Days
Ask Desk
*HOTSPOT LENDING UPDATE
Effective May 15, WiFi Hotspots will be limited to CPH Library Tax District residents for a maximum of six (6) checkouts per household, per calendar year (January-December).
Hotspots are an expensive item and are in high demand. These changes will allow for more equitable usage by our library patrons. If you live outside of the CPH Library Tax District, please visit your home library to inquire about borrowing hotspots.
Free WiFi is always available in the Library, in our parking lot, and in the Reading Garden.
See the Library Service to Non-Residents Policy 3.3 for information on certain restrictions.